Roundhouse Nursery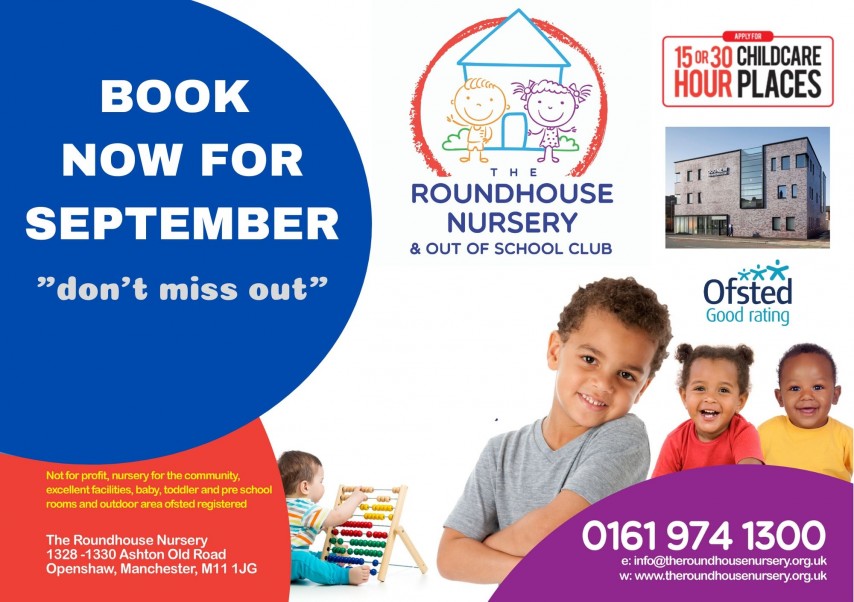 A nurturing, high quality childcare service
Friendly experienced and qualified staff
Excellent indoor and outdoor facilities
Healthy home cooked meals
Stimulating play and learning environments
We are an inclusive not for profit nursery for the community for baby, toddler and preschool children.
The Roundhouse Nursery is part of the Manchester Settlement Charity, OFSTED reports can be found under this organisation name
Full day £43 (£205 per week) inclusive of meals and snacks
5 hr Half Day £24 (£110 per week) inclusive of meals and snacks
3 hr session £16 – subject to availability for children aged 2+
Please ask for specific details of the meals and snacks provided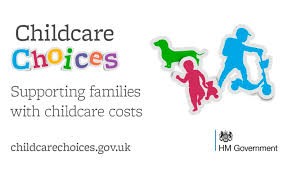 The Roundhouse Nursery welcomes enquires regarding places to be funded through the government's 15 or 30 hour free childcare place programmes, however places are limited.
Funded places are subject to charges for meals and snacks dependent upon the session
10 HOURS A DAY. 5 DAYS A WEEK
Please complete the enquiry form, we will get back to you as soon as possible
For more information or to obtain a registration pack/booking form please you can call 0161 974 1300. Or email info@theroundhousenursery.org.uk. Or drop in at the New Roundhouse building.