CLUB CRE8 - 8-11yrs Youth Club
Our Youth Group for ages 8-11yrs Every Tuesday night!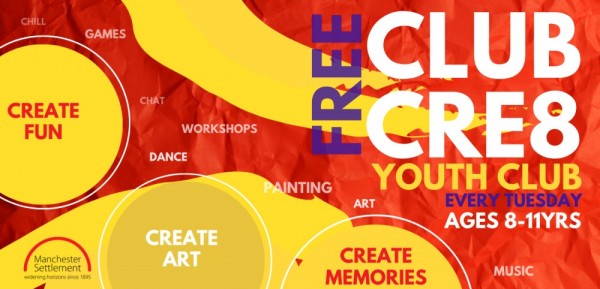 After the success of our Holiday Club, we are piloting a new youth group under the same name. This club will be full of fun and creativity and will happen for 6 weeks.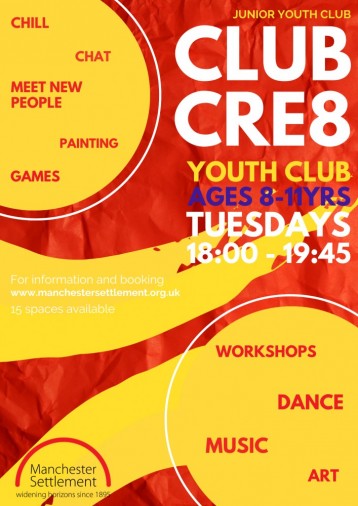 To register for CLUB CRE8, please click the link below.
Due to Covid-19 we have limited spaces available. We will contact you to inform you if your child has received a place in the Youth Club.