First Key Homes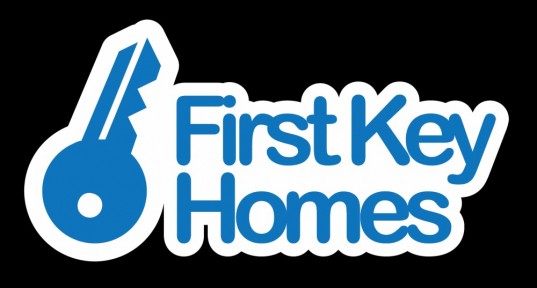 Supported Housing for Young People
The First Key Homes Service works with young people referred by Manchester City Council. The service provides them with a safe home, either in a shared house with two other young people, or in a single person flat. Our team of housing support workers work alongside the young person to progress their development towards independent living.
Support plans are tailored around individual needs, aspirations and risks, with a rich programme of interventions and activities to support the young persons development.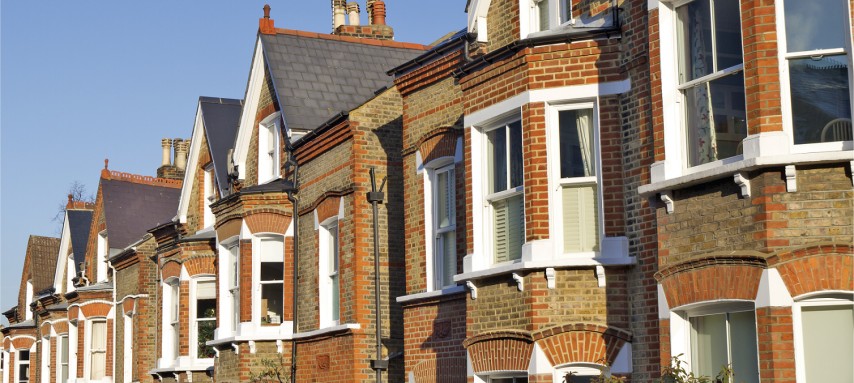 Young people aged 16-24 can be referred to Manchester Settlement via various agencies working with the young person.
Manchester Settlement offer an individually tailored package of support which includes help with budgeting, form filling, claiming benefits, introduction to facilities and services, how to be a good neighbour and live independently and successfully in the community.
In this time, our dedicated and experienced support staff, intensively support young people around budgeting, paying bills, accessing education, employment and training.
Our main aim is to get our young people moved on living in the community independently. We do this by working around 5 areas of the young people's lives supporting them to be healthy, be safe, make a positive contribution, enjoy life achieving their goals and maintain economic wellbeing.