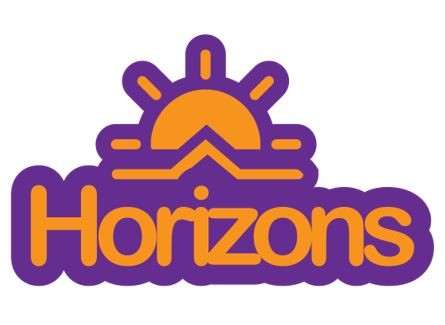 Our Horizons Project provides activities for care leavers aged 16-25 that are designed to improve the connections between the individual care leaver and the communities that are relevant to them. This is done through group activities, trips, social action, volunteering programmes and community celebrations.
The project coordinator works with a panel of care leavers to co design a programme of individual and group support that impacts upon a range of indicators of emotional health and well being.
Check out some of the fun things we have done so far!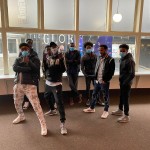 We have recently been on a trip to Blackpool Pleasure Beach. The young people had a great time enjoying themselves safely sticking to Covid 19 guidelines!
Thanks to the We Love Manchester Fund, the Horizons team will be working with 25 care leavers on a home based Art Project to examine feelings of identity.
Our football team meet once a week. The team has shown great commitment turning up each week and bringing friends along, and the numbers are growing!
This has been a great way to introduce new young people to the project and many of the young people have formed new friendships through the team.
We have also got involved with Manchester City FC, City in the Community, who offer us tickets to some of the home games, as well as equipment.