Growing a Healthy Happy Community while Growing Healthy Happy, Flowers, Fruits and Vegetables
Bringing together people from all walks of life, building networks, new skills, friendships and a real community.
Looking after our Environment and Eco-Systems, teaching and learning together what a positive impact we can all have by reducing our waste.
Working with nature, using a 'no dig' approach and using biodegradable products wherever possible to grow various fruits, vegetables and flowers for the benefit of everyone who works the garden.
Growing food that we can share and eat, passing on hints and tips to carry on and share elsewhere.
Learning where our food comes from and tasting the real flavour of food that hasn't been forced to grow out of season or with lots of pesticides and that doesn't come wrapped in plastic!
Helping the community learn what they can do to become healthy and happy, creating a positive cycle of change for the community.
Our New Community Working Garden is coming soon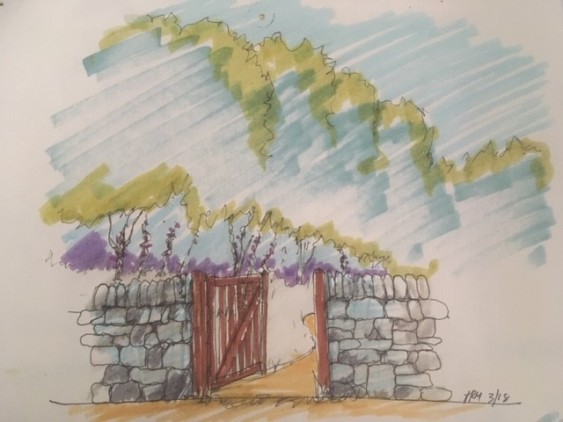 The Community Working Garden will be used as an extension of the Manchester Settlement Building
The Community Working Garden is taking shape..
As well as growing fruits, vegetables and flowers Manchester Settlement's Community Working Garden will also be used to run classes such as:

Art projects, making baskets, hand crafts, making bird houses, making raised beds, bug houses.
Learning about life cycles, watching our seeds grow into food.
Bird watching, getting close to nature, miniature monsters
Flower arranging, making hanging baskets.
We have been using the approaching winter to prepare our Community Working Garden for the spring.
We have reclaimed the overgrown area, removed all the weeds and brambles. We discovered some 6 fruit trees, apple and pear varieties.
We then covered the bare earth with cardboard collected by Manchester settlement staff and local businesses. This creates a barrier to prevent regrowth of the weeds and brambles.
Once covered with compost it helps the earth become ready for new planting in the spring without the need for harsh chemicals or turning of the soil, and disrupting the ecosystems created naturally.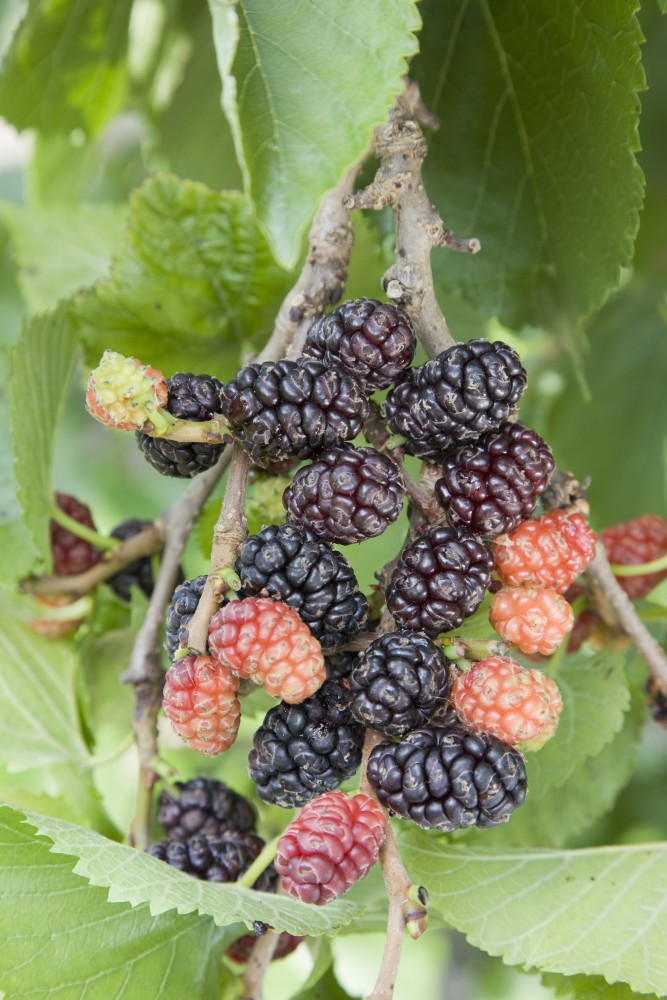 The Manchester Settlement Community Working Garden gives the community a place to be outdoors, to enjoy working outside in a safe environment with other like minded people.
Working toward improving the garden, improving the environment and improving the community we live in.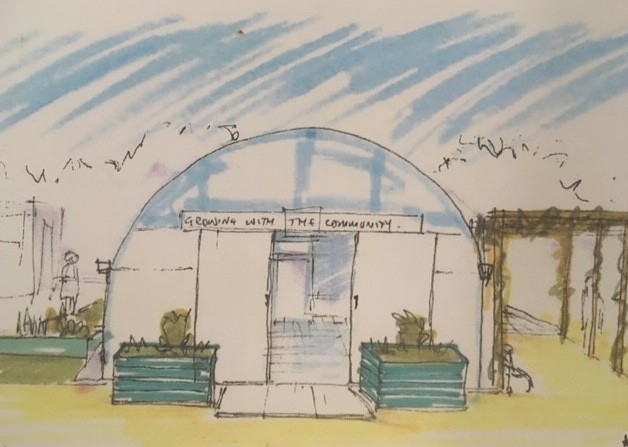 We will create a planting area for vegetables along the reclaimed area, crops like sweetcorn, tomatoes, beetroot, cucumber and also create raised beds that can be planted with various varieties. These raised beds are easier to work than the ground so people with mobility problems and children can really get involved!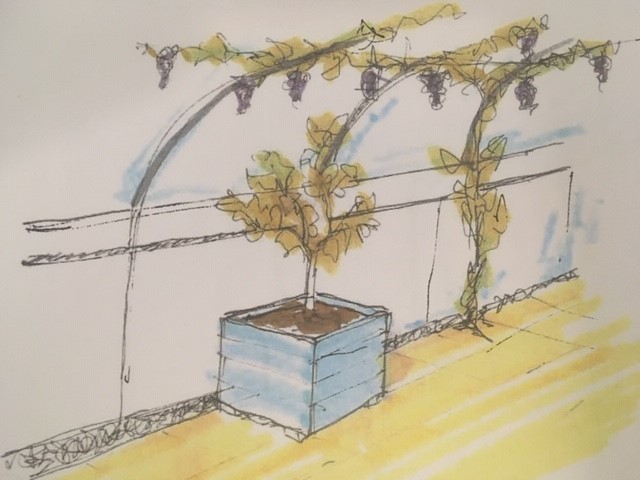 If you are interested in learning more about our new Community Working Garden please contact us. We would love to hear from you!
Pictures of us planting new seeds, from a little acorn a mighty oak will grow!