Supported Housing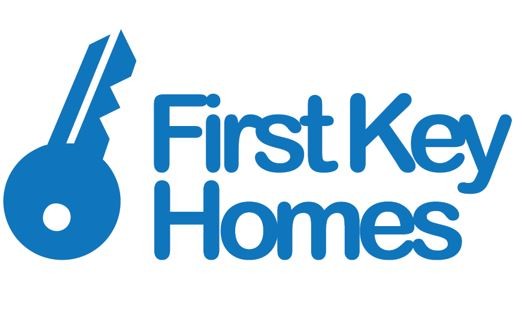 The First Key Homes Service works with young people aged 16 - 18 referred by Manchester City Council.
We provide them with a safe home, either in a shared house with two other young people, or in a single person flat.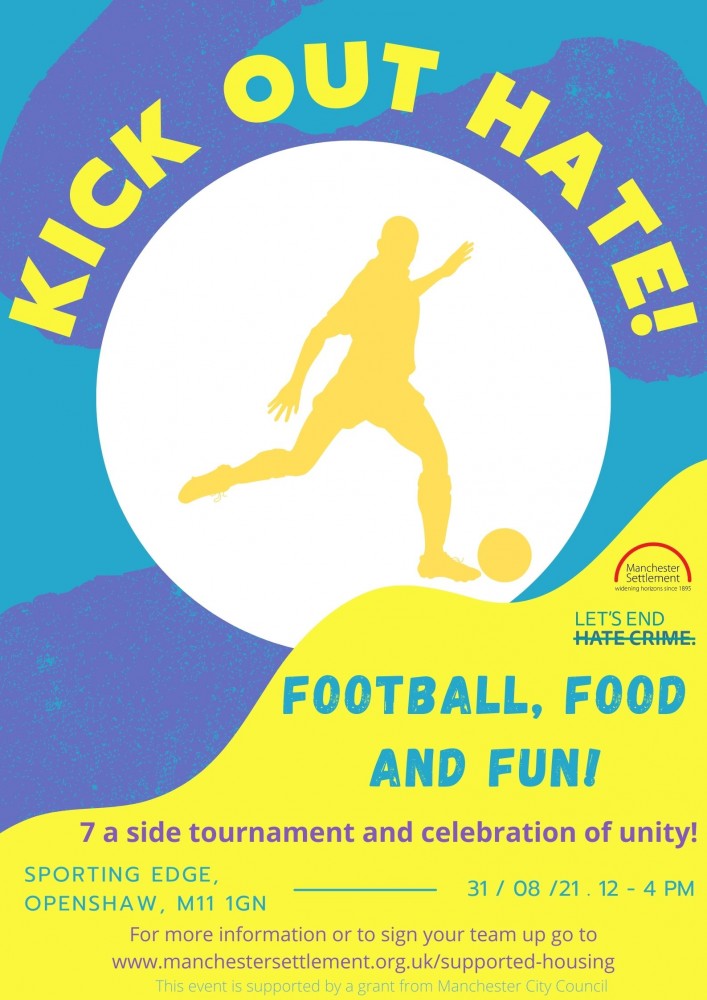 We are putting on an event to help the fight against hate! Come along on August 31st to join in the fun.
Sign your team up using the below link by Friday 27th August!
We've had some staffing changes over the last couple of weeks.
Introducing our new manager of First Key Homes Tavina and our new Housing and Community Support Worker Marcus!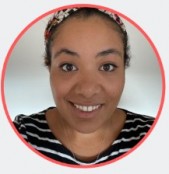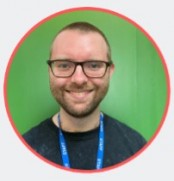 Want to know what it's like to move in with us at First Key Homes? Watch this video to find out!
We're feeling very festive here at First Key Homes!
A huge thank you to City in the Community for the generous donation of christmas gifts.
We have a new staff member! Welcome Cerese to the role of Student Housing Support Worker!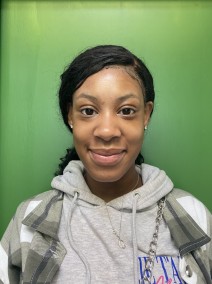 Our Horizons group went to Go Ape! Check out the video below!
We have a winner for our Identity Art Project! Congratulations George! Enjoy your £50 voucher!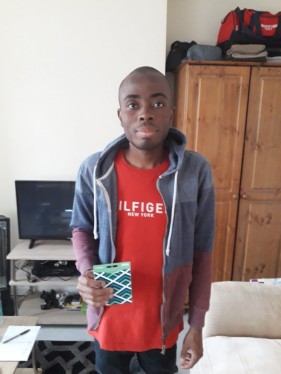 Take a look at some of our houses
Our team of housing support workers work alongside the young people, intensively supporting them around budgeting, paying bills, accessing education, employment, and training. All with the ultimate aim to progress their development towards independent living and to create cycles of community change.
We developed an independence booklet that each of our young people work through during their time with us. It is tailored around individual needs, aspirations, and risks, and a contains a mixture of interventions and activities to support the young person's development.
A copy of our independence booklet can be found below
We at First Key Homes are dedicated to creating a welcoming community atmosphere in our service, we believe that the key to this is bringing the young people together to take part in enrichment activities such as trips, sports, and events.