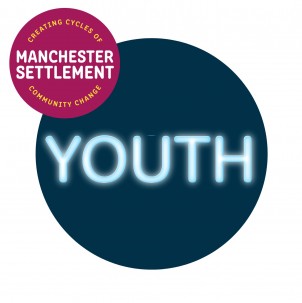 Welcome to Manchester Settlement Youth!
If you're looking for 'What's On' for Youth this summer, you're in the right place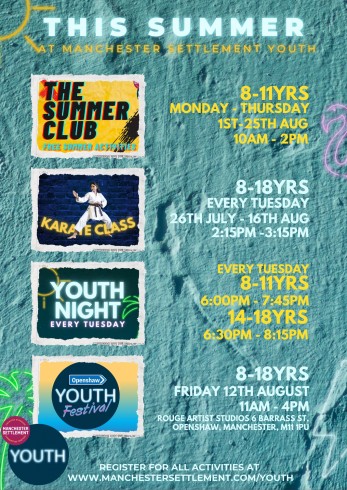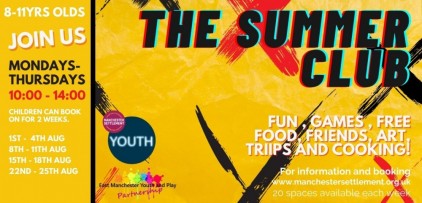 Our brilliant summer club is back!
We have cooking, games, dancing, sports and so much lined up for you!
Our Summer Club is currently FULL!!! Please sign up for youth clubs or our Openshaw Youth Festival if you're looking for activities for your Children and Young People.

We are so please to share that we are running a Youth Festival on Friday 12th August.
The day will run from 11am - 4pm
Between 11am - 2:30pm there will be Drama, Art, Singing and Dance workshops as well as sports activities and food available.
From 2:30 - 4pm is when the young people and other local youth groups will be performing and the community of Openshaw will be welcomed to celebrate our youth!
This event is happening at Rogue Studios: 4 Barrass St, Openshaw, Manchester M11 1WP
To sign up to Openshaw Youth Festival or any of our Youth Clubs fill in the registration form below.

Tuesday night is Youth Night! Our Youth Clubs are a safe place for young people to come, meet and take part in exciting activities. From table tennis to film nights, games nights and more!
Youth Clubs are a space where young people have the opportunity to hang out with others their own age, develop friendships, learn to new skills and most importantly have fun.
We are supportive, nurturing & inclusive, with a passion to help young people reach their full potential.
If this sounds like something you want to be part of then come join Roundhouse Youth.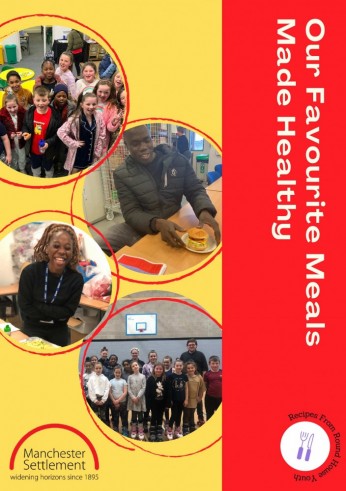 We are so proud of our young people for creating this amazing healthy eating cook book. We will be distributing these and food packs as part of the HAF scheme, (Holidays activities & food programme).
Everyone has worked super hard to create an exciting collection of recipes.
You can download our booklet by clicking the link below.
Useful contacts for Young People and Parents